Services
Survey Services are able to offer a full range of Asbestos skills and experience.
Asbestos Surveying and Removal
Survey Services is a Chartered Building Consultancy with many years experience of property surveys. We are able to undertake Asbestos Management and Refurbishment surveys on domestic and commercial properties and specialise in targeted surveys for light refurbishment tasks.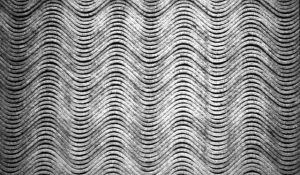 Asbestos Awareness Training
Current courses include Essential Asbestos Awareness Training for Managers, Operataive and Property Owners and the Basic awareness course (½ day). Training venue is provided with refreshments, including lunch if booking a full day.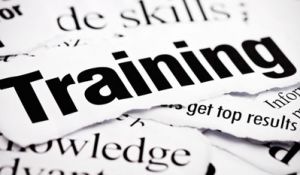 Asbestos Removal in Classic Cars
Interesting news from Australia and New Zealand - all vehicles imported into those countries must be certified 'Asbestos Free'